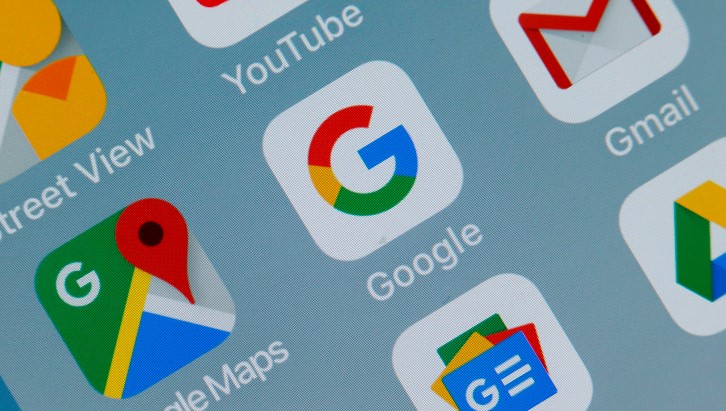 Since the onset of the pandemic, Google search regarding 'how to help small businesses took a spike. Thus, leading Google to launch support links in order to help local business survive the Coronavirus onslaught.
Google expands support links
Support links we initially available for the English-speaking market, which includes the U.S, U.K, Ireland, Canada, New Zealand, and Australia. However, they are now available in 18 more countries, which include Japan, Spain, and Italy. Here, business owners can add links for donations and gift cards to their Google business profile. For donations, Google is partnered with PayPal and GoFundMe, while for gift cards, it is Square, Toast, Clover, and Vagaro. People can also use Google maps to check if local businesses near them need any support.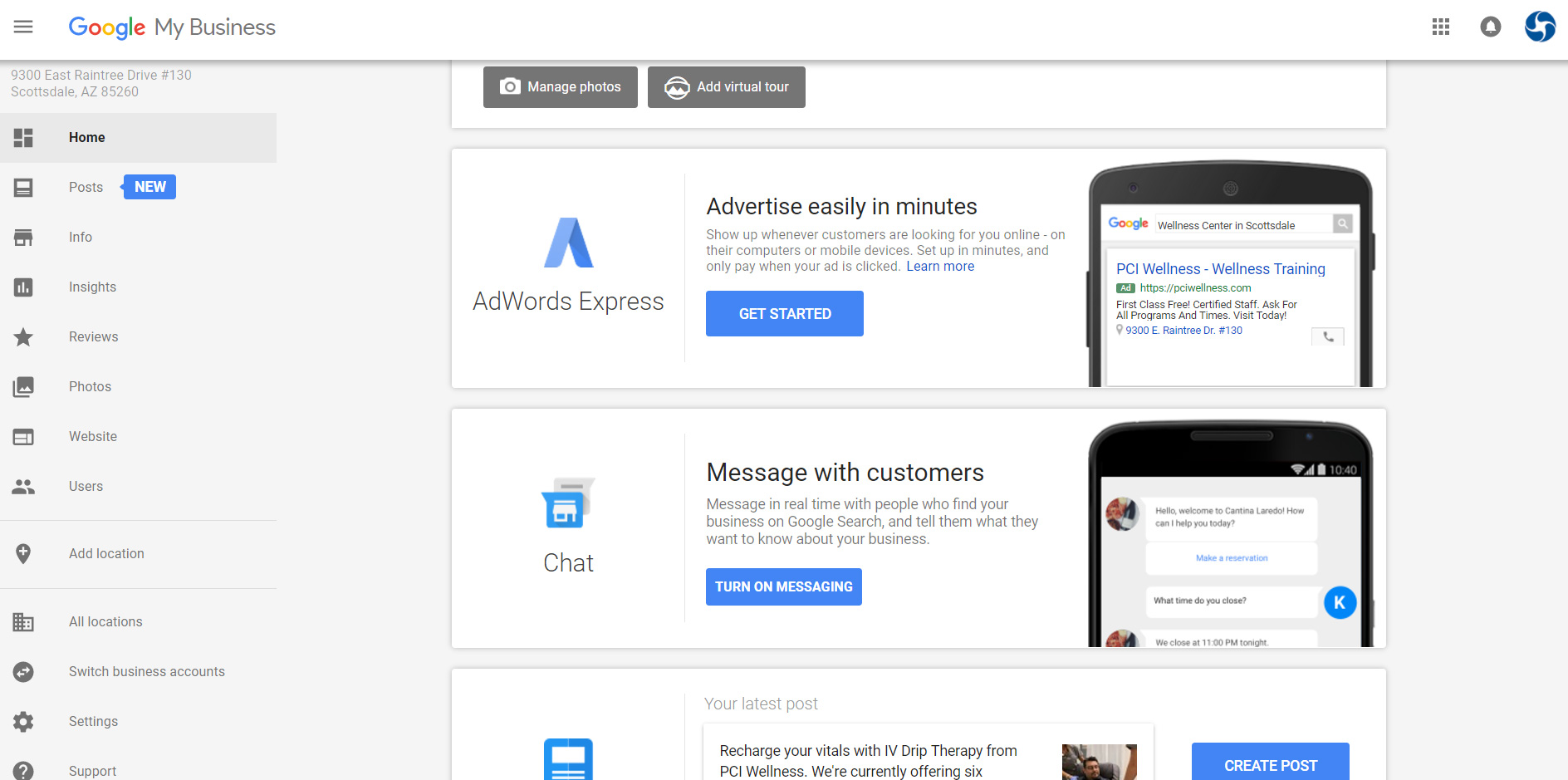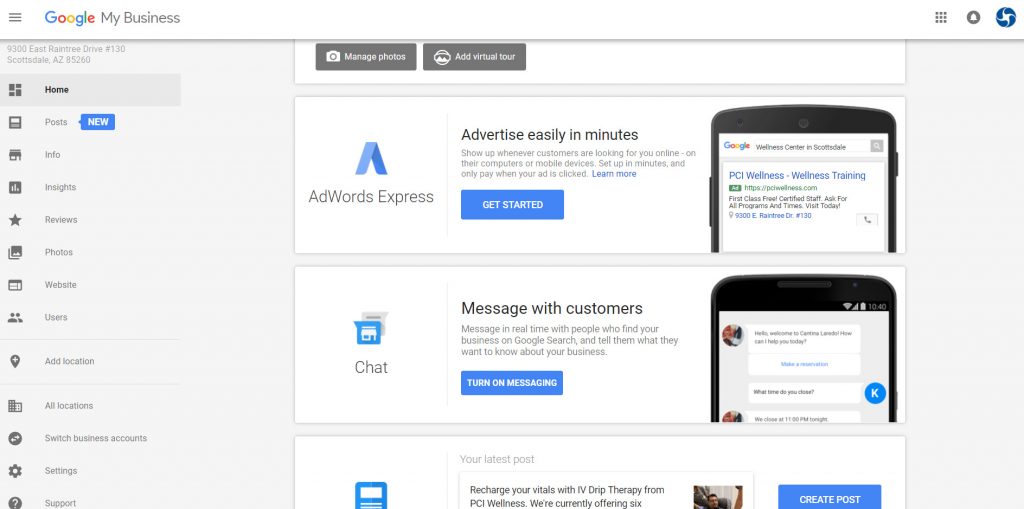 Online classes and virtual appointments
Google is now coming up with online classes and virtual appointments to make it easier for the business.
Online Delivery
Since the COVID-19 onset, Google is trying its best to make things easier for businesses. It has also seen millions of edits in Business profiles. To make it more user friendly, they have added various segments, such as 'no contact delivery' 'curbside pickup,' and more.
Control Over Food Delivery
During the pandemic, food delivery has been a controversial topic because the consumers aren't aware of the practice being embraced by businesses. So, now Google has granted greater access to restaurants with regards to the delivery service. Now, if they see an unauthorized vendor on the profile, they can get them removed from the profile.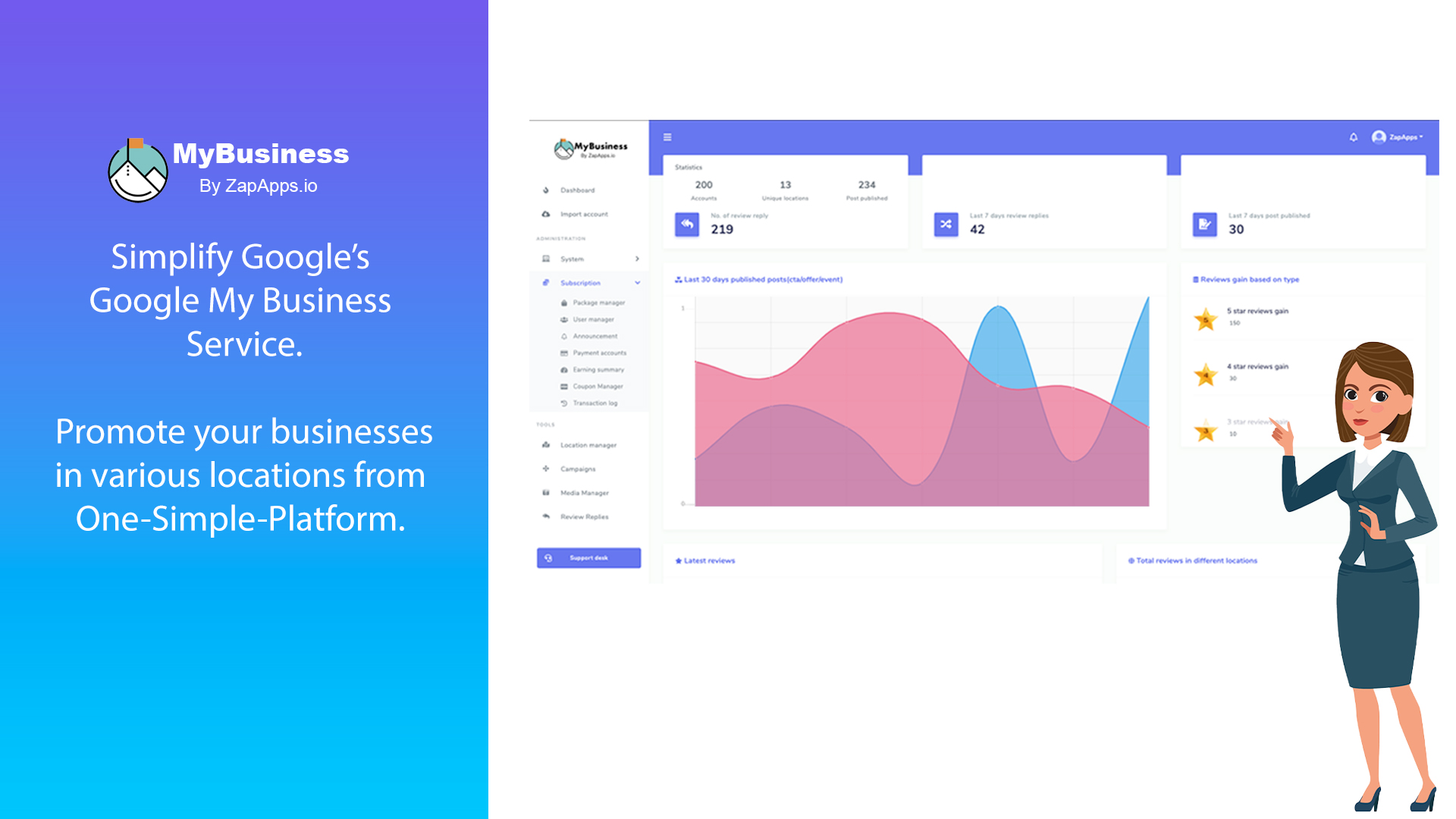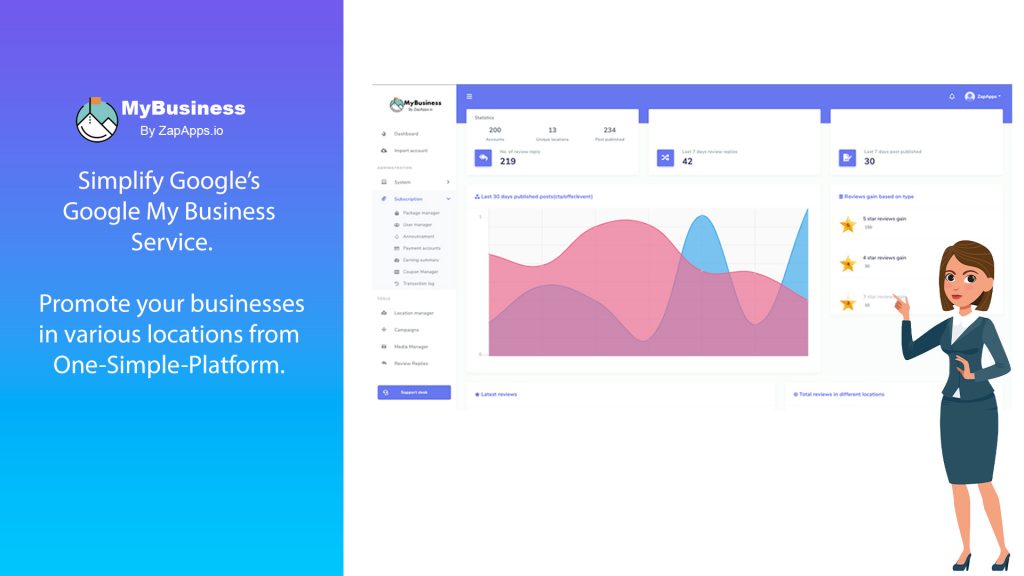 Having your business at the top of Google Maps might take some time. This is normal for any new business. First, you'll net noticed by the nearest people searching for you, but then your area will expand as you keep your customers satisfied. Improving your listing is relatively simple. Don't try any tricks. Just stick with the basic, common sense things, focus on improving your business, services and products and soon you'll see your business at the top anyway to make this process easy MyBusiness Helps you using various features like multiple location, Post Scheduling, give answers to questions and so on. MyBusiness is running a lifetime deal, it will cost you $29 (₹2160) for lifetime access, feel free to check it out here.