Loading…
COVID-proof your business in the midst of a pandemic before everything is going worse, are things that must be considered by business owners from now on. The existence of the Corona outbreak is a big challenge for business people. Because the level of the rapid spread of the virus prompted authorities to carry out physical distancing policies. Automatically, people are encouraged to reduce activities outside the home.
The coronavirus pandemic (Covid-19) has an impact on various sectors of life, including the economic sector. The unemployment rate has also increased during the pandemic, given the number of companies that have terminated their employment. Many entrepreneurs who eventually went bankrupt and could not survive, in the midst of a plague that affects nearly all corners of this world.
That is why it is highly recommended to COVID-proof your business and keep a steady source of income during this pandemic. The good news for you, when the government announced a pandemic in which to reduce outdoor activities, people became more and more fond of online shopping. Lately, business owners have begun to change their business patterns towards online sales. In addition, some fast-food restaurants have started selling cold foods that are ready to be warmed up at any time, to be eaten without leaving the house.
Thus, the current situation can be an online business opportunity for beginners, both for long-term ventures, or to stay afloat during this coronavirus pandemic.
For those of you who've been in the online business, it's time for you to COVID-proof your business and an opportunity to increase earnings. However, protecting your online business in the midst of pandemic isn't easy. Maybe you feel you have done everything you can, but still, bankruptcy and losses continue to loom. Therefore, it's a good idea for those of you who are running an online business during a pandemic, following several strategies to protect your business.
1. Reach more potential customers with multi-channel

Go multi-channel can be a solution for those of you who want to expand market share and get more potential customers. You can start selling on the eCommerce website or use the Facebook marketplace, Pinterest, Instagram and Twitter as your multi-channel promotion tool.
During social and physical distancing, many people are required to work at home. Unlike when working in the office, working from home increases their opportunities for more frequent access to social media. This can be your opportunity to offer items that you sell through social media.
Seeing this condition as an opportunity, you can use social media as a product promotion channel during social distancing. There are still a lot of social media users like Instagram, Facebook, Youtube and Twitter who can become your potential customers.
You can choose the social media that best suits your type of business. Don't forget, optimize the entire channel with a complete caption or explanation. Promote through these social media channels, but avoid spamming so that you are not seen as an annoying seller.
2. Maximize The Use Of Google Tools To Boost Your Website Traffic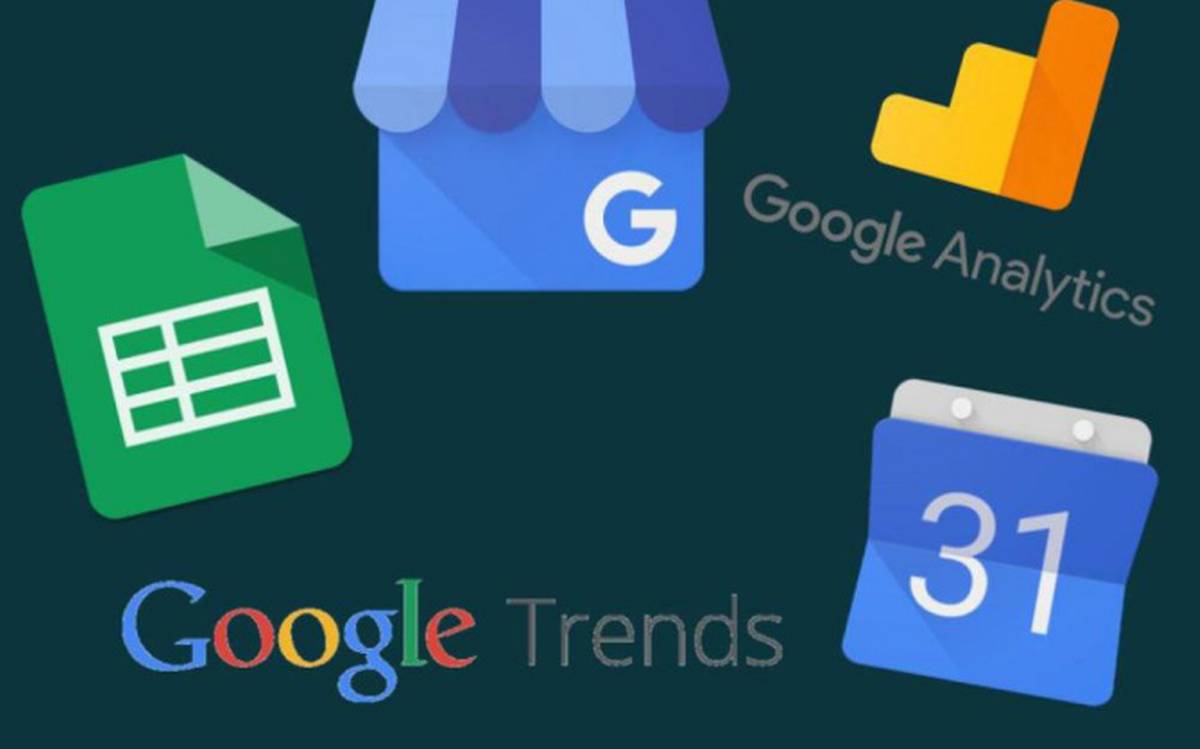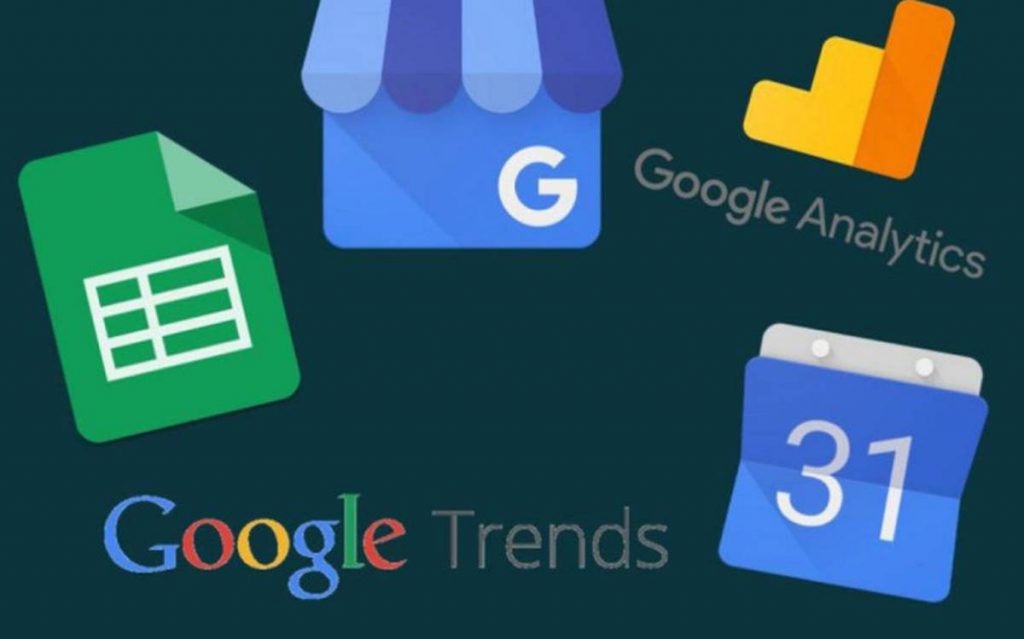 Currently, Google is still a destination when people want to know something, including when they want to know more about your business. Google has been provided free marketing tools on the internet that can be used by online shops. This tool can be used as a means of promotional tool, creating customer data, receiving order data and others. This tool can be used as a means of promotion, creating customer data, receiving order data and others. You should already have a Gmail account to use Google's free tool.
Google Webmaster Tools or Google Search Console is one of the recommended ones if you want your website's traffic skyrocketed. This tool helps to increase the page rank of a website by improving HTML. You can also find out whether there are inhibiting factors on your website, how long it takes to load, and compare your website with competitors.
3. Using Chatbot to get closer to your potential customers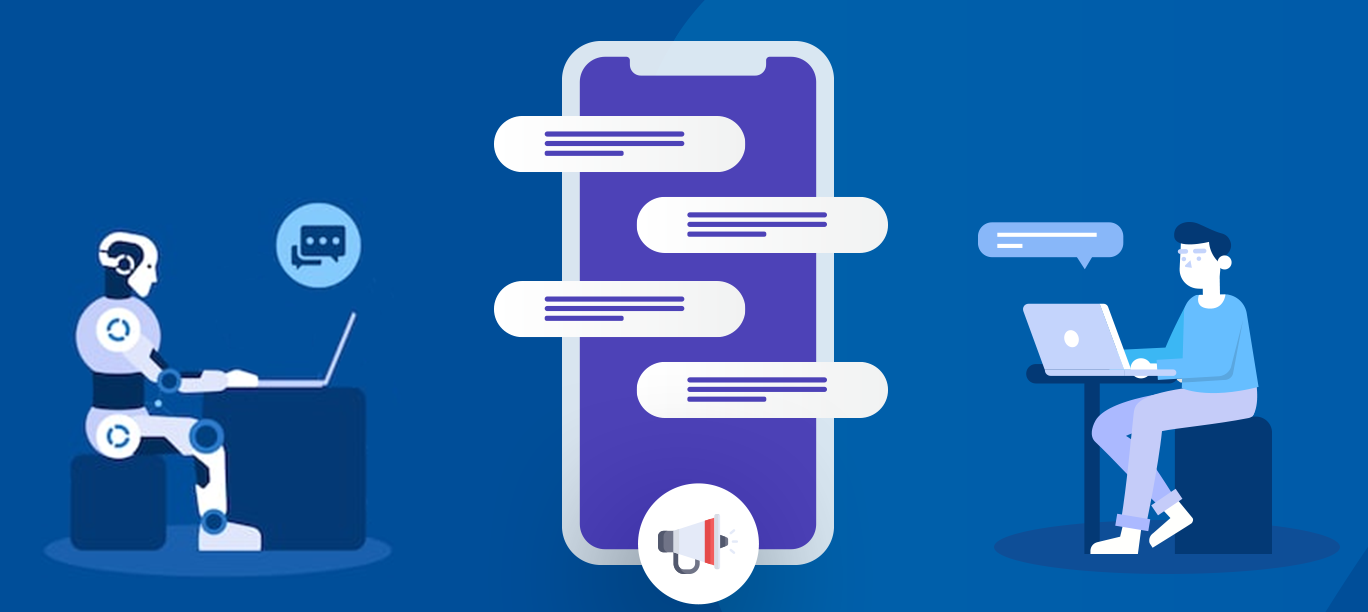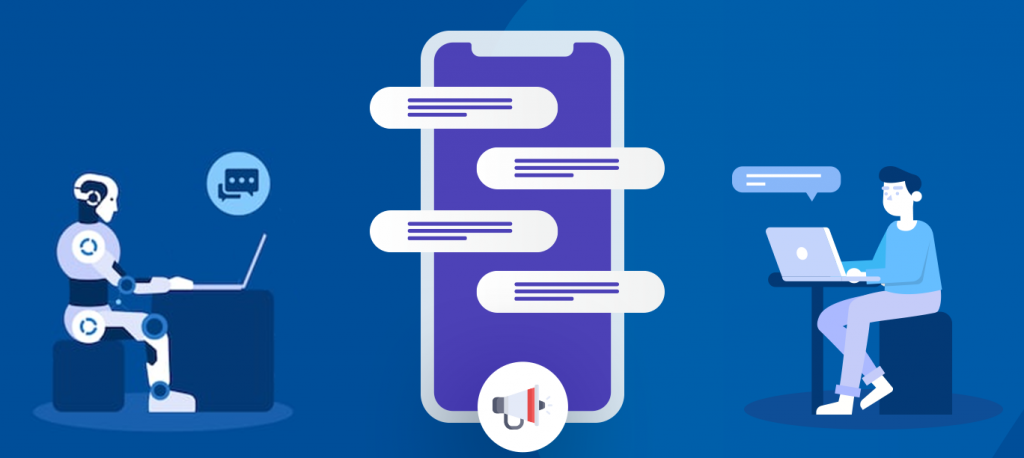 Two-way communication with consumers is essential to COVID-Proof your business in this midst of the pandemic. That's why it is highly recommended for those of you who have an online business to use Chatbot to stay connected with your customer. The online chatbot application has been programmed to be able to reply to any questions automatically from consumers or audiences about your product.
Adding chatbot features on the website can also improve customer convenience so that they would feel if you care about what they need. Forbes stated that 80% of entrepreneurs in the world are currently planning to start relying on Chatbot to improve customer experience in their business.
The existence of a chatbot application has a direct impact on the engagement of a business with its consumers. With the online shop chatbot, many companies can get consumers through satisfying engagement, even when compared to information services that are accessed and provided directly by a person.
4. Treat your consumers with Endless Aisle product.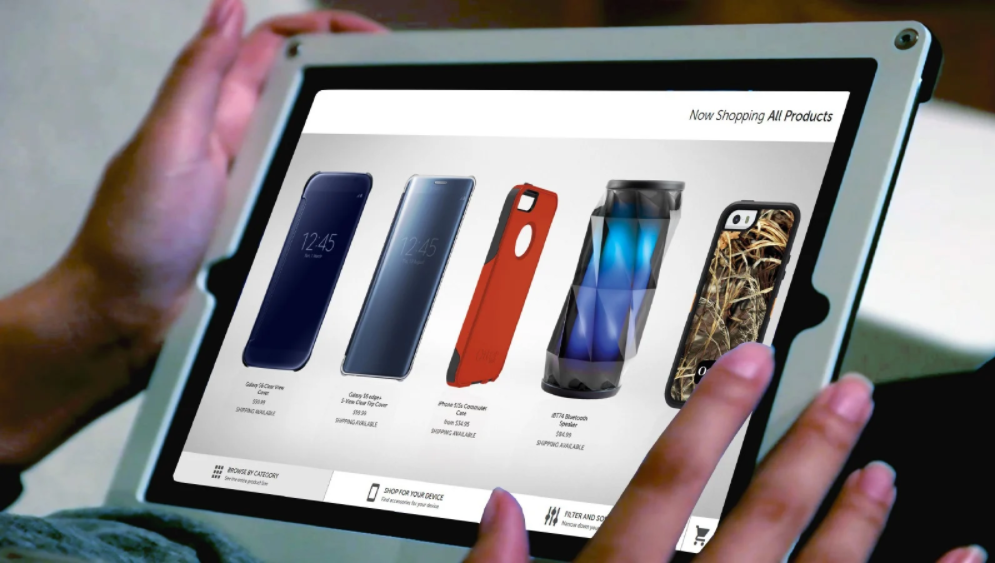 To make it easier for consumers to shop and choose products, you can take advantage of the endless aisle concept. This concept is very suitable because consumers will browse your products on their touch screen gadgets. Endless aisle makes consumers free to choose the items they like, because of the many varieties of products available. Of course, this will help consumers, because they don't have to touch things directly and minimize the risk of contracting COVID 19.
With the concept of an endless aisle, consumers can browse products in detail. They can see pictures, product descriptions, benefits and advantages of a product before adding it to their shopping cart. After that, consumers can immediately place an order through the Point of Sale (POS) by registering their name first.
You also have to start using virtual payments because during a pandemic like this, of course, direct payments are very avoided. Facilitate your online shop with online payments via smartphones to make it easier for consumers to pay for their products, without having to leave the house first.
5. Mobile optimization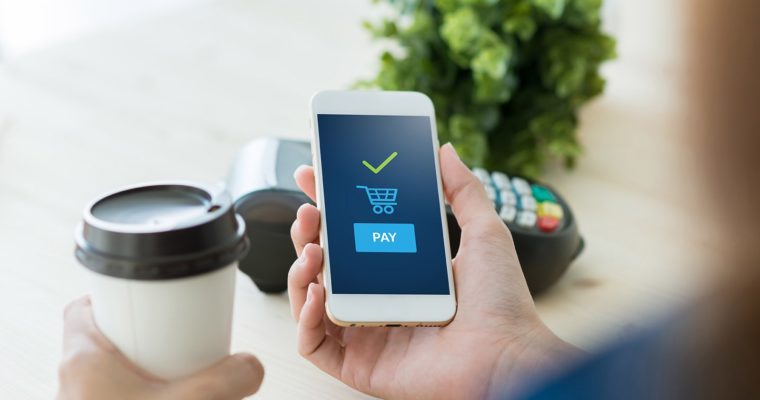 In the midst of social distancing and pandemic, people will be more likely to use mobile phones often. That's why website optimization for mobile devices is mandatory for all businesses. This is due to the behaviour of internet users who mostly use mobile devices to access the internet.
The majority of internet users access the internet via smartphones because it is easier and faster to access. As a website owner, you must answer this challenge by optimizing the loading speed of websites on mobile devices. This is important as one strategy to COVID-proof your business from now on since many people are stuck on their phone most of the time.
Apart from being important for the convenience of mobile device users, websites that are optimized for mobile devices are also preferred by Google.
Since 2017, Google has been authorized to apply mobile-first indexing, which means the performance of your website on mobile devices is becoming one of the most important factors in the assessment of Google. The better the web site's performance on mobile devices, the higher the ranking it will get in Google search results.
Doing business in the middle of a pandemic is a challenge for businesses. However, this can continue to be done accompanied by accurate strategies so that it remains a good source of income. That why it is recommended for you to COVID-proof your business with those strategies above so that business can not only survive during the pandemic but still provide benefits for you.