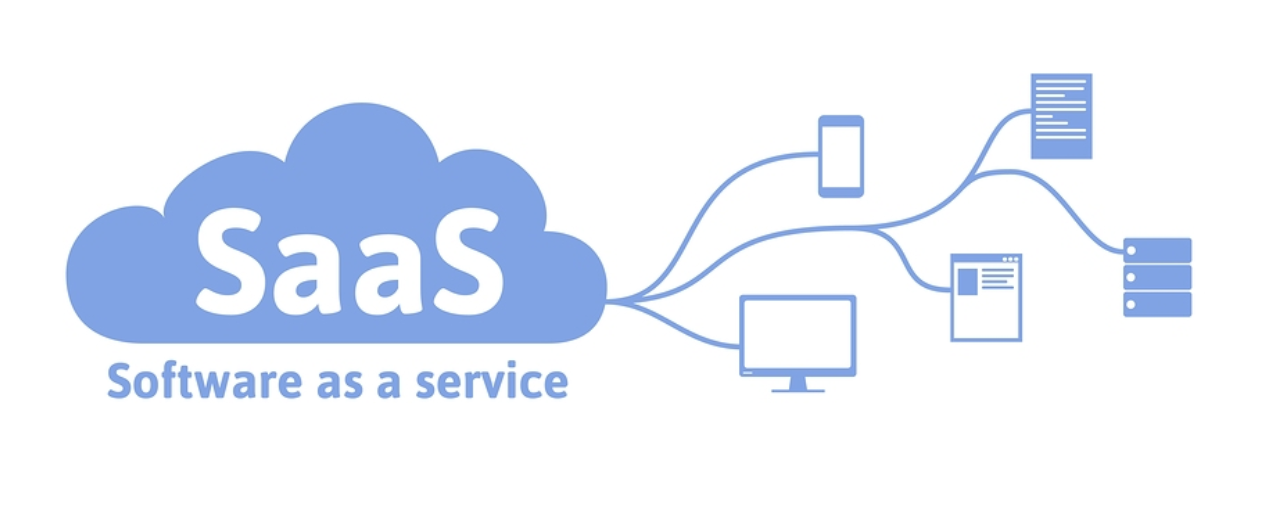 Software as a Service(SaaS) is an excellent alternative to the traditional methods of standard software installation of a business. The SaaS business model is a cloud computing solution((for example, Coworkify's coworking space management software) offer that enables its users to safely store and access their data from any part of the world. In recent days, SaaS has been gaining popularity due to ease of access and high-security features.  There is no requirement of physical servers and software configuration. Above all, SaaS is now a thriving business in the IT industry and is being adopted by many companies worldwide.
The advantages of the SaaS business model:
1. Economical
One of the best advantages of deploying any SaaS business model is that it is highly economical for companies. A company does not require much of an effort when installing SaaS especially the human resources, and the physical and financial requirement is less. It will be more of a subscription plan that can be used as and when required. The cost of power, space and other resources become null when subscribing to a SaaS. SaaS is available as both time and usage-based transaction model.
2. Accessibility
The next big advantage of the SaaS business model is the accessibility feature. As the SaaS bases its operations through Cloud Computing, the details can be accessed from any part of the globe. After all, this business software only requires an internet connection and the user's credentials for logging into the system. SaaS gives mobility and independence to the user.
3. Usage
SaaS business model comes with a unique advantage of easy usage. It does not require technical expertise or rigorous protocols. The user can access the FAQ section of the SaaS provider's website to clear their doubts. Therefore, all SaaS providers give 24/7 chat, call and mail support to their clients through their website.
4. Customization
Every user or business can customize the SaaS application features to their requirements. However, those customizations are unique to the company and are maintained through regular upgrades. Usually, the upgrades are usually free of cost and also come with security patches for both privacy and security of the company's data.
5. Improvements
SaaS business model has analytical tools that can forecast and map out the demands of a company's product. It helps the user to provide personalized services along with auto-scaling services to their clients. Therefore, by accessing and using the latest updates and service packages, the team members can easily solve customer's queries. The Automated updates of SaaS do not require the user to update and install the software manually. It also comes with compatibility that lets the user access the content from any device.
6. Integration
SaaS software can be easily integrated into the existing systems used by a company. As they cloud-based solutions, there is no additional requirement of software or servers. Therefore, the company needs only to activate the SaaS solutions for work. In terms of capacity, major SaaS providers have different plans to suit the business's needs.
7. Productivity
SaaS business model enables the team members to be at their productive best. Additionally, it also helps the team to create, develop and plan product development and service protocol. Furthermore, the team can initiate an application, and the service providers keep it running smoothly. In conclusion, this transfer of responsibility helps the team to concentrate on high-value activities leading to a profitable business.
In this age of the Internet and fast-paced world, SaaS helps its client to run a profitable and productive business. Read the 5 steps I used to build my own SaaS product.