While managing a business, where you ship out products to your customers, you should have a clear understanding of shipping labels. Otherwise, there is a high possibility for you to come across a large number of issues and frustrating situations.
Here is a list of 7 of the most asked questions about shipping labels. Then you can understand why shipping labels are important and why you need to focus on them.
What is a shipping label?
A shipping label is a templated label, which contains information about the shipment. Unique information related to the shipment is printed on the shipping label. In a shipping label, it is possible to find a barcode, an address and a number. Every single odd-looking mark that you can see in the shipping label can also serve a purpose.
From where can you get a shipping label?
You can get a shipping label from your sales channel or the post office. Or else, you can also get in touch with a shipping service provider and get the shipping label. No matter what service you are using to generate and print the shipping label, you will need to go ahead and fill specific information related to the shipment on your own.
Can I find tracking information on the shipping label?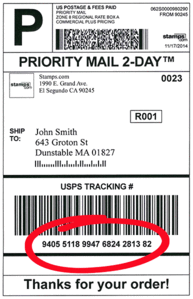 Tracking information can be found in the shipping label. The carriers would track all the packages that they send out. When you deep dive and take a look at the shipping label, you will be able to discover two types of information. They include delivery confirmation and tracking numbers.
How to print a shipping label?
You will be able to print a shipping label through an inkjet or a laser printer. You need to make sure that all information in the shipping label is printed. Then you can paste that on the parcel that you are shipping out. If your printed label looks fuzzy, you need to go ahead and reprint it. Otherwise, you will be led towards a variety of inconvenient situations.
How to attach the shipping label to package?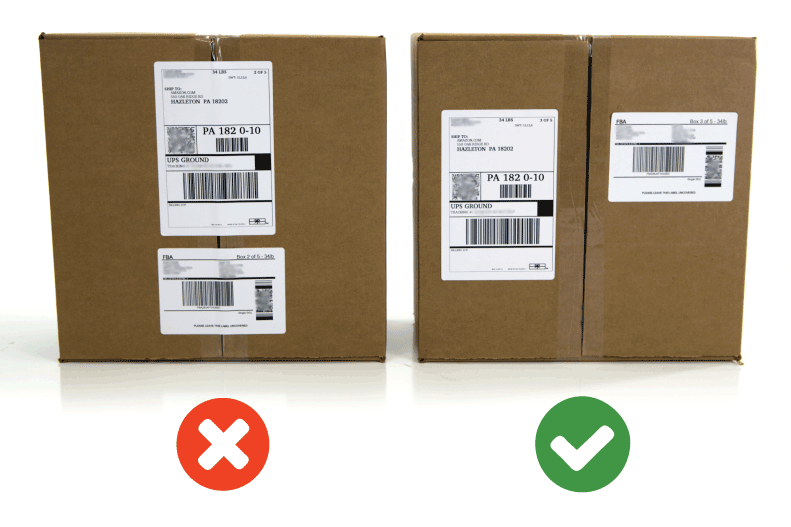 You need to attach the shipping label to your package with a clear plastic pouch. You can get this from a shipping service provider. In case if you don't have a plastic pouch, you can use a clear plastic shipping tape and attach the label onto the parcel. You need to make sure that you apply shipping tape all over the label area. In the meantime, you need to be careful not to cause any damages to the address or barcode.
Should you include a packing slip as well?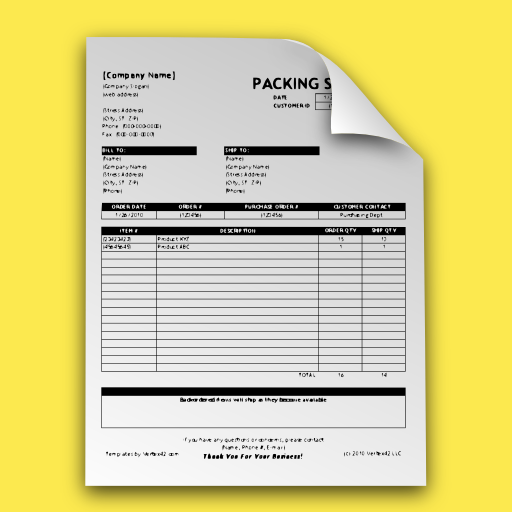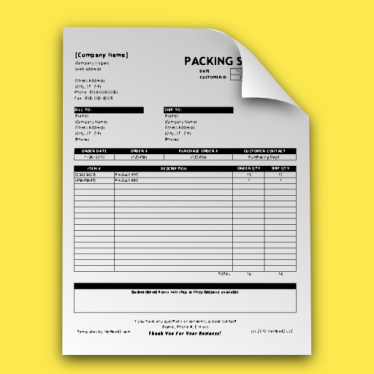 Yes, it is recommended for you to include a packing slip along with the parcel that you ship out. The shipping label can get damaged during the transit. In such situations, the additional information you include with the help of the packing slip can ensure that your parcel is delivered to the destination.
What carriers can help you to get shipping labels?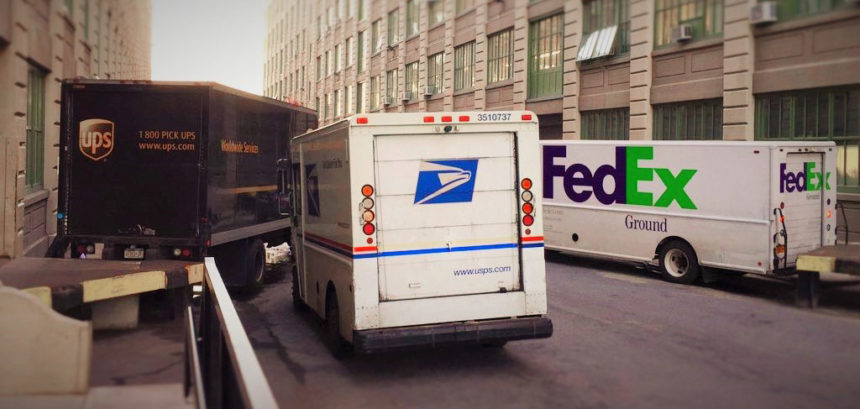 A large number of service providers can assist you in getting shipping labels created. DHL, UPS, FedEx, USPS, UK Royal Mail, Canada Post and Australia Post are some of the most prominent carriers out of them.
When you have a solid understanding of answers to these questions, you will be able to deal with all frustrating moments that are linked with shipping labels.