A complete brand experience connects you to your target audience and inspires lasting loyalty, improves brand recall, and has proven links with sales performance.
Let's Start With The Basics – What Is Brand Management?
Brand management is the process of managing all elements that collectively make up a brand's identity to convey consistency. It's important to note that it isn't just about aesthetics-it also involves marketing and advertising tactics. It is an ongoing process providing consistent, value-based, and positive experiences, every time a consumer interacts with a brand. Every possible touchpoint, starting with the website pages, product campaigns to customer service chats – a brand needs to communicate its values. It's crucial for all businesses who want to stay relevant in today's ever-evolving digital landscape.
Brand Management Software
Brand management software is meant to help business owners and brands manage their marketing strategies. These tools provide a centralized database in which users create, manage, store, share and distribute assets ensuring brand consistency across all channels. Brand management tools also help teams manage work processes to build the new confidence they need to initiate new marketing activities to increase customer loyalty.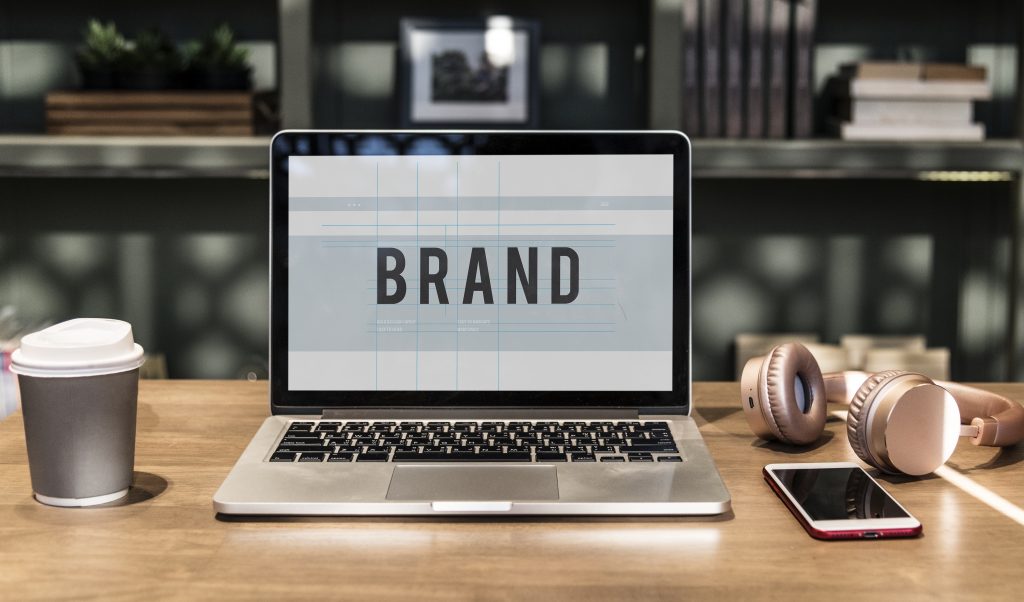 Benefits Of Using a Brand Management Software
To be effective, a modern-day marketing strategy should present the brand consistently and strategically across all locations. A competitive advantage can come in the form of choosing an appropriate software to manage this process efficiently. According to Forbes magazine, consistent branding across channels increases revenue by almost 25%!
Here are few key benefits of using best Brand Management Software: 
Brand compliance and consistency
Increased productivity
Empowerment to small and medium businesses
Better and faster production process
Increased scalability
Improved marketing ROI
The difference between a mediocre marketing strategy and an effective one is the quality of brand management software. With this in mind, it's important to invest wisely when you find yourself looking for new solutions to improve company standards, boost productivity among distributed marketers by giving them ownership over their ventures while at work or remotely from home – all culminating to bring about increased ROI rates through optimized marketing efforts.
Features Of the best Brand Management Software 
Brand management software is a necessary tool for any modern company to ensure its brand stays relevant in the digital age. It's important that when selecting this type of solution, you find something that suits your business model and industry needs, as these can vary widely between companies. What should be on your checklist before signing up:
Easy to organize and store brand guarantees.
Fast and uninterrupted access to brand assets
Collaboration across brand assets
Creation and communication of brand portals
Accurately measure the brand's impact on materials
Integration and streamlining of existing workflows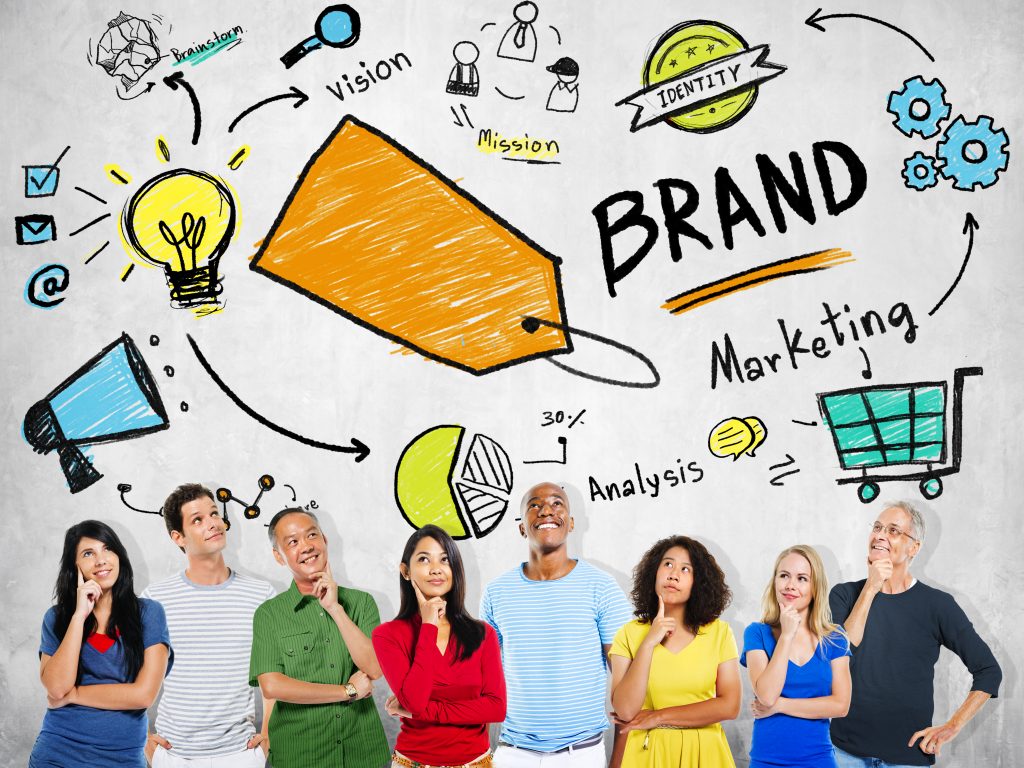 The 7 Best Brand Management Software Of 2021
The seven of the best brand management software for 2021 are conveniently ranked and explained here. There's a big range of features to choose from, so you won't be left with any unanswered questions about which one is the most suitable option.
1. Brand24
The software Brand24 gives businesses instant access to mentions of their brand across all social media platforms, publishers, and blogs. LinkedIn Large Post is a must-have tool for marketers responsible for reputation management. Brand24 helps marketers ride the social media two-way street seamlessly. When used effectively, it allows them to engage with comments and mentions of their organization in real-time which translates into a better experience for customers, followers, employees, etc. Yet that's not all Brand24 has to offer. The tool also provides data for analysis and enables the customer service team to follow up on negative comments before they turn into PR nightmares, ensuring their online reputation stays spotless.
2. Extensis Portfolio
Extensis Portfolio is an essential tool for companies to explore social media management and content. Although the platform can be used by anyone, it's perfect for teams working on brand identity, across the world. Extensis Portfolio is a neat piece of software that makes it easier to not only manage but also have better control over your digital assets. With its bespoke image measuring system and repository for all other asset types, Extensis enables you to use a well-organized tool to simplify and plan your digital asset management process.
You'll always be able to find the perfect marketing asset in seconds with Extensis Portfolio. It makes it easy for small teams and bigger enterprises alike, even when your collection is bursting at the seams!
3. Falcon I.O
Falcon.io is a great content management tool for social media marketing that allows entrepreneurs to take control of their advertising efforts with one platform seamlessly across all networks. This software has automation tools that make it easy to create campaigns in an instant, so there's no need to worry about missing posts again!
Faclon.io has been a godsend for many marketing teams, helping them stay on top of brand guidelines to increase campaign consistency and quality all at once. The tool does so much more than that – but it is the social media function that makes Falcon stand out from an otherwise crowded market.
4. Cision
Cision is a brand management tool that aids in managing earned media and identifying influencers. Cision helps you craft meaningful stories, distribute them to the appropriate audiences, and measure your marketing strategy's success with data-driven insights. With 1.4 million contacts from around the world at its disposal as well as established connections for PR outreach purposes; it makes sense why brands are turning to this platform when engaging in public relations campaigns or interacting on social media channels like Twitter or Facebook. The Cision tool is an amazing way to engage audiences and monitor their reputation. The reporting features not only help know what people are saying about them but also how they feel towards the brand overall in a given moment as well!
5. Reputology
Reputology is a game-changing app that will help you thrive in today's digital age. Reputation management has never been more important, and now it can be done on the go with one simple platform. Reputology allows managing reviews with ease, so no more searching for passwords before replying. The real-time monitoring is a bonus as well!
The semantic analysis technology can analyze unstructured content and structure it into actionable insights, so your team members are provided with the necessary information to take immediate steps.
7. Frontify
Frontify is here to make your branding dreams come true. With their one-of-a-kind SaaS, you can create and manage all of the key components that go into a clear brand image – from social media marketing to managing content. It's better than carrying around an entire team in your head! Frontify is the only all-inclusive brand portal that manages your digital assets with ease. You can create curated collections and categories, automate tasks, set approval lanes for smooth distribution of content, and collaborate easily to boost productivity.
Brand management is a vast area, and when it comes to choosing a brand management software tool, you have tons of options. Which one is right for you depends on your strategy and the goals that are set out to reach them. There's a great deal of choice when it comes down to price as well so whatever meets your budget should be perfect!
If you have an eCommerce store, check out ZapERP inventory management software. It offers a large number of features including inventory control, order management, shipment & returns management, etc. What's more, is that you can get started for free! Check it out now!